Welcome to Our Practice

At Grants Mill Animal Hospital , Dr. Lindsey Petras and associates along with their team, provide the highest quality veterinary treatment and specialty care for your pets. You can be confident knowing that your pet is in good hands due to our advanced training, compassionate care, and cutting-edge technology. You can expect a warm, welcoming atmosphere and friendly attention from our staff for both you and your animals. At Grants Mill Animal Hospital you and your pet will receive the attention you deserve through our unique, collaborative care approach.
We at Grants Mill Animal Hospital are dedicated not only to treating your pet when sick or injured, but also to implementing preventative care to keep them healthy and happy. We offer a wide variety of services, including digital x-ray examinations, surgical procedures, vaccinations, and routine check-ups. In our effort to provide comprehensive care for you and your pet, we also offer auxiliary services such as overnight boarding, grooming, and bathing, as well as TLC for your pets. We also have supportive veterinary services on site, including our in-house pharmacy, laboratory, and diagnostic services - delivering the ultimate in care and convenience.
Our hours of operation are Monday-Friday 7am-6pm, ( closed for lunch 1pm-2pm) Saturday 8am-noon for boarding pick up/drop off only, and Sunday 4pm-6pm (weekend hours for boarding drop off/pick up only, no Dr. on duty).
We are happy to answer any questions you may have about our veterinarian services or your animal's health care needs. You can contact us at [email protected] or call us at 205-933-0515.
We love animals as much as you do, and we look forward to working with you and your family!
We know a healthy pet is a happy pet!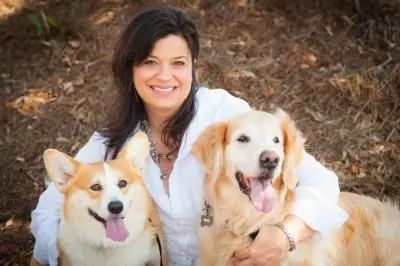 Congratulations to Dr. Petras who was highlighted in B-Metro Magazine: FACES of Birmingham 2015 as The Face of Veterinary Medicine!